Description
Here is an exclusive not sold elsewhere NOIR DESIGNS watch.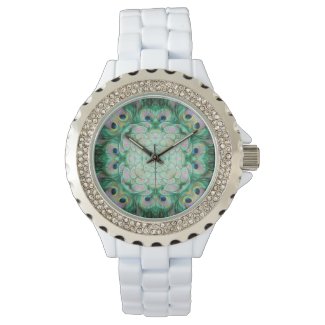 Rhinestone Embellished Mandala Watch
by NOIR STUDIO DESIGNS
FOUND ONLY IN MY EXCLUSIVE ZAZZLE STUDIO OUTLET
CLICK HERE TO PURCHASE
International Shipping Available for this Product
You can find this beauty at my exclusive NOIR DESIGNS Zazzle Store.
This store is not advertised to the public, only through my Boutique.