PRINTABLE HOME CRAFTS FROM COLORMYAGENDA.COM AND MORE!
Since we suspended all sales requiring shipping for everyones safety, we decided, rather than add a section for
home crafts here that you can download and print for creating hybrid projects at home, I thought it more time effective, as well as avoiding dupicates in 2 stores, to introduce you to our newest store for this type of home crafting. You will also find products that can or may help you in your home businesses or careers. Instead of adding the items to the Digital store here,
I have created this page to showcase some of the items we have available there. Please visit COLORMYAGENDA.COM, and be sure to add your email to our mailing list there, for a whole new kind of experience!
---
FREE SAMPLES - GIVEAWAYS - PLR + GREAT PRODUCTS!
Chakra Journal for Yoga and Meditation
This is something for my Yoga and Meditation lovers!
You will find everything you need to log your daily progress! You'll love this journal!
Get a free gift at Color My Agenda
This weeks news blog has some great info, and a free gift to help you weather the isolation and quarantine storm!
A Best Seller This Week!
Book of Shadows is a useful planner and journal for any spiritual person.
Whether you are into Yoga, Crystals, Herb Medicine, Tarot, or Magick, there are pages for all uses.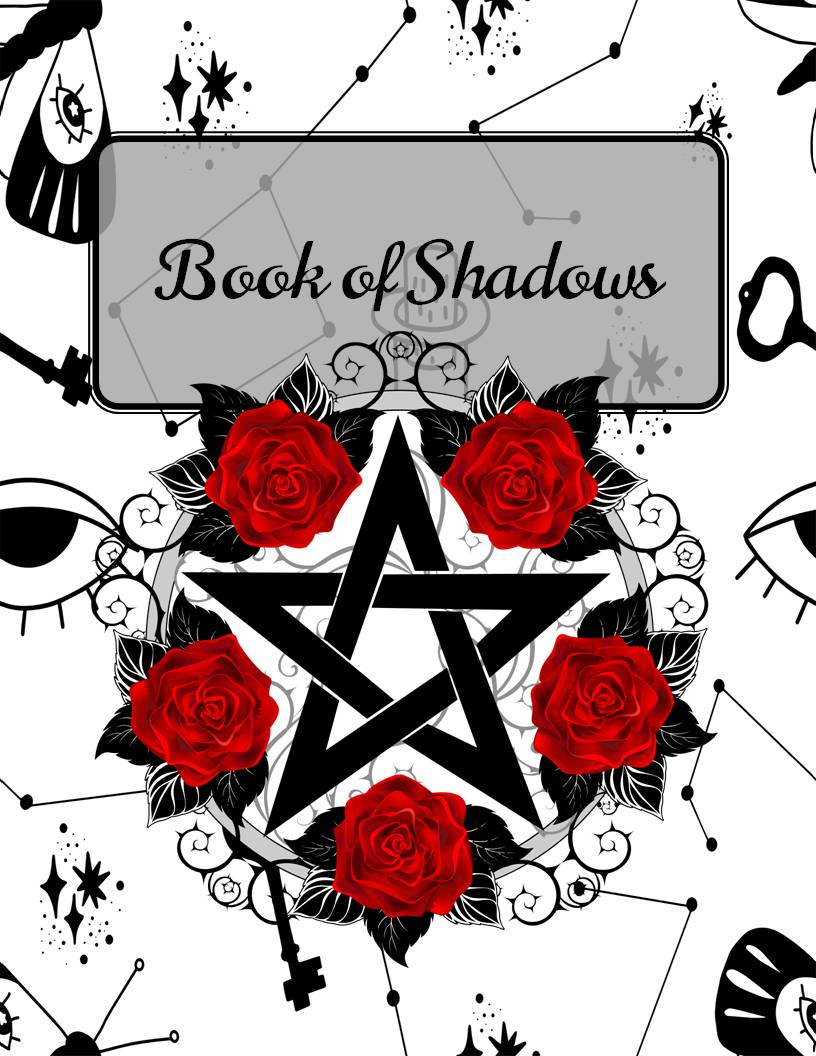 How does your Garden grow?
Everyone is realizing they need to develop green thumbs and start planning for a garden in the midst of are trials and tribulations!
Currently the entire store is at half price, get something great now!
Clicking the below previews will send you to a new page to view the interior of the product. Visit the store to see the actual product!
About Color My Agenda and What We Do
We create planners, journals, calendars, and coloring books to keep your daily life fun and organised. You will find printable coloring books, journals, planners & more in PDF format for you to print &  enjoy.
Our belief is that even the most organised lives, need an artistic release from the daily stresses, which is why our planners and daily agendas often have a few coloring pages, or doodle pages to color.
We also carry an array of business products from small business use to resale rights products you can resell, or rebrand as your own.